Canadian Tire - Humidifier (Buck)
We wouldn'tve mist the the opportunity to infuse a 

mistifying

amount of 

dry

jokes into each one of these spots. So we continued full

steam

ahead with this one and after all the

sweat

and

tears

, we thought the end result was pretty

dank

. 
I splashed out on design, previs, lookdev and animation.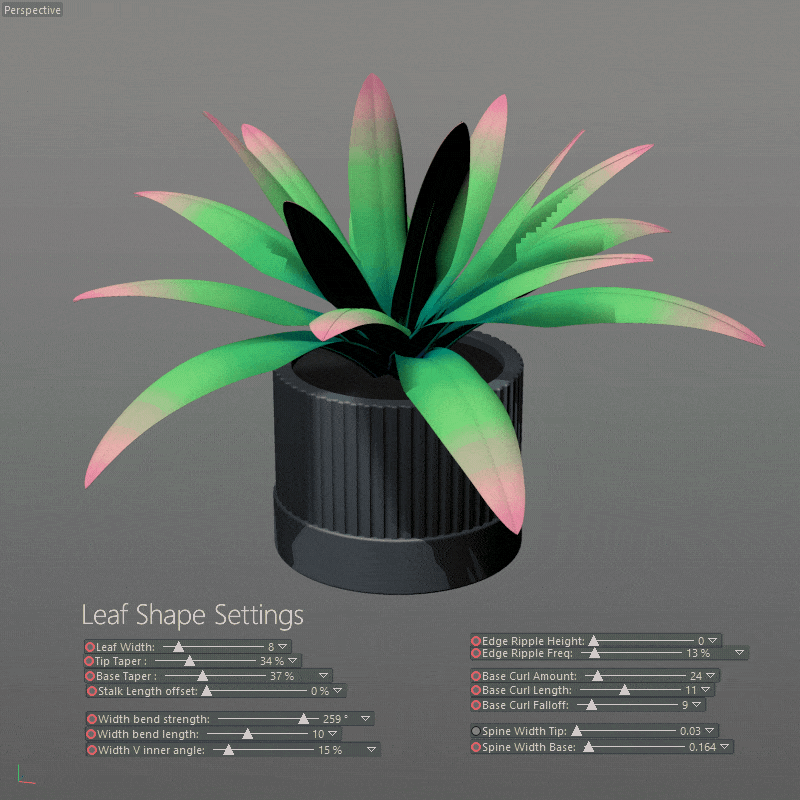 I set up a plant rig for the spot early on, but we ended up cutting back a lot of the plants in the final edit.